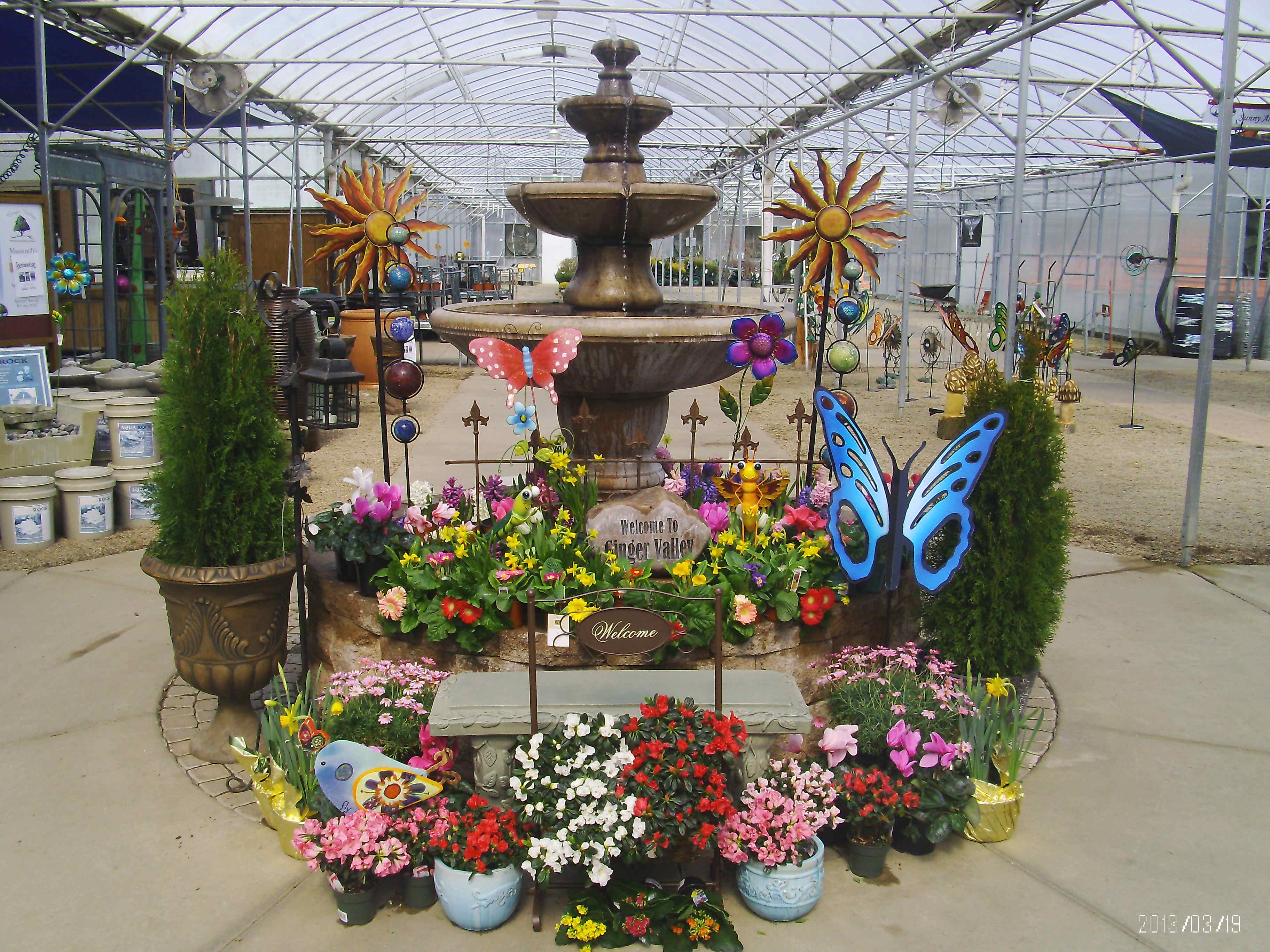 Welcome to Ginger Valley!
For over 30 years, Ginger Valley has been committed to providing expert advice and quality products to the Michiana community. As one of the area's largest garden center, you'll find everything you need to make your garden and landscape projects a success.
Stop in to our Granger location and tour our 10 acre nursery, bulk yard, and 1,100 square foot indoor water garden. You won't want to miss our indoor annual and tropical greenhouses, stocked in season with hundreds of varieties of annuals, perennials, tropical plants, trees, and shrubs. You can also visit our South Bend location and take advantage of our hardware store and garden center resources. Our feed mill and farm supply lines are stocked full of quality brand name products.
Latest Articles
Putting on Airs: Tillandsias
In The Greenhouse
Looking for something easy to grow? Air plants, Tillandsias, should be on the top of your list. Tillandsias is the largest genus in the Bromeliad family with over 550 species that vary in color, size, texture and shape.
Continue reading →
Fancy Forsythia
In The Nursery
Wow! What a way to welcome Spring! Forsythia never disappoints with its shocking yellow blooms atop a mass of unruly branches. This early flowering shrub can thrive for decades on neglect but there will come a time, whether out of …
Continue reading →
Growing Under Black Walnut
In The Nursery
If you have a black walnut on your property, you know how difficult it can be to find anything that will grow anywhere near this plant.
Continue reading →